Games / VR
Politics
Film
Wares
Virtual Reality Explorations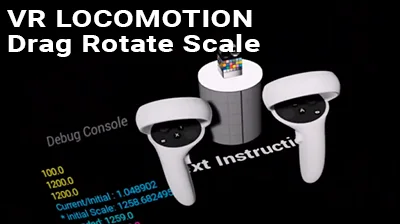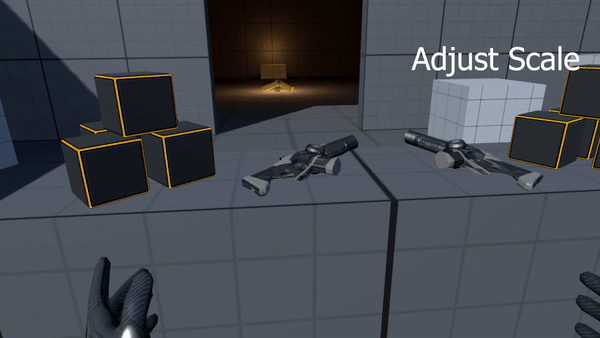 2022 - Unreal Engine - Meta Quest
Locomotion system. Made as part of a larger ongoing project and shared with the community. Drag yourself around your virtual environment, adjust your world scale, and rotate yourself around using controller input. My preferred way to move around smaller roomscale VR scenes.
Repo on Github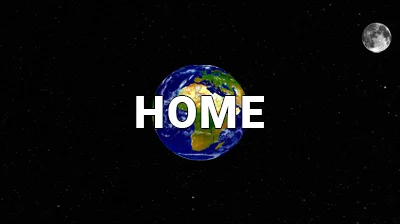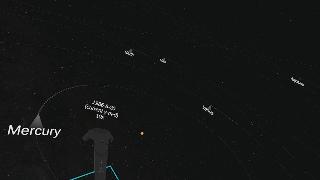 2019 - Unity - HTC Vive
A virtual orrery built to allow people to explore the Solar System. Fast-forward and rewind time as you highlight planetary orbits and discover a bit more about your nearest celestial neighbors.
[An earlier dev version: Itch.io]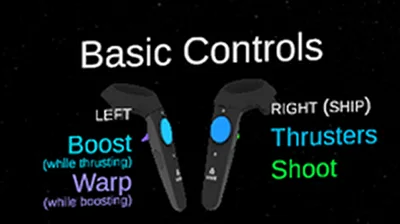 2018 - Unity - HTC Vive
VR Locomotion Prototype. A test for a hand-locked spaceship asteroids-blaster. Project visioned as a puppet-scale dogfighter.
Computer / Web Games
While working on a few VR ideas I made a bunch of friends, and every so often we make little games together. These are the games we made.
Card / Physical Games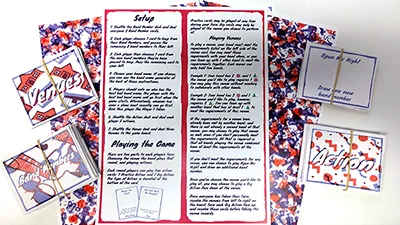 2018 - Index Cards, Paper and Pens
3 - 6 player tabletop card game. Draft a band, play gigs, build the biggest fan club. Designed at the PIGSquad Tabletop Jam in March of 2018.
Additional Team 🃏 Ryan Kubik, Lia Snyderman, Wesley Mueller, Carly Sjordal, Chris McPhearson